AWS Select Consulting Partner
AllCode is the optimal consulting partner, yielding a wide variety of cloud certifications and possessing the skillset to help you deploy complex cloud solutions.
Review your current infrastructure or project and provide blueprints designed for scalability.
Design your new AWS Infrastructure using proven procedures built for quick and reliable deployment.
Establish frameworks for spinning up a production-grade application on AWS with 99.99% uptime and 100% dedication.
Our partnership with AWS uniquely positions us to help customers of all types and sizes accelerate their journey to the cloud.
Help you develop a strategic plan for implementing AWS services based on best practices that we've established through hundreds of successful client interactions.
Learn More ➟
Accelerate your cloud adoption journey by furnishing your organization with technical personnel, tools, education, and support for an optimal AWS cloud migration.
Learn More ➟
Apply machine learning, artificial intelligence, and deep learning to your business, helping you unlock new insights and key data metrics for growth.
Learn More ➟
Develop a robust and automated software and infrastructure to expedite time to value and increase reliability, security, and scalability.
Learn More ➟
Don't just take it from us
"When databases fail or you need help with customers in front of you, it is so helpful to have someone you can rely on to be there to help you and that is AllCode."
We're proficient in a diverse range of AWS services. Don't see the service you're looking for? Just ask us!
Help you implement an easy-to-use multi-channel contact center at an unbeatable low cost.
Plan, implement, and manage cloud migration and modernization of Windows-based solutions.
Discover More Services We Offer ➟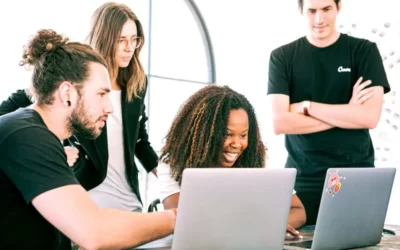 Ideally, optimization of an AWS environment should be a one-and-done task, but there are plenty of risk factors to consider and sufficient room to forget. High risk issues (HRIs) are architectural and operational decisions that could very easily negatively impact how a business works. Even with in-house help with the automated assistant tools, it is best practice to have manual third-party help to best optimize for individual needs and requirements the business may have.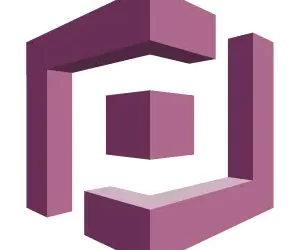 Along with other marketing tools, AWS Pinpoint is a solution to better allow for multi-channel marketing. It is designed to work with current channels of communication and offers flexibility in its application. It is everything needed for campaigns, tracking customer interaction, and utilizing data to improve marketing efforts.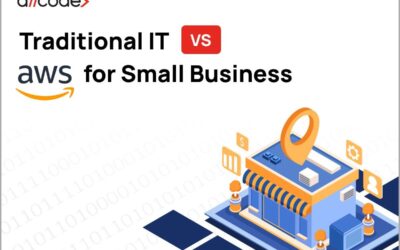 AWS solutions can accomplish a variety of problems and tasks including IT needs. Even smaller businesses that have a more limited scope that their businesses cover can look to find some way to upgrade their business operations through what Amazon has to offer. Though it may be intimidating and difficult to adapt to, there is more than enough reason to adopt AWS.