DevOps Services
AllCode's robust DevOps services help companies of any size and location establish a connected end-to-end application system, thereby enabling reliable releases and faster time to market. 
With a focus on continuous integration (CI), continuous delivery (CD), infrastructure as code, microservices, monitoring and logging, and communication and collaboration, AllCode is able to ensure that your solution maintains 5 9s.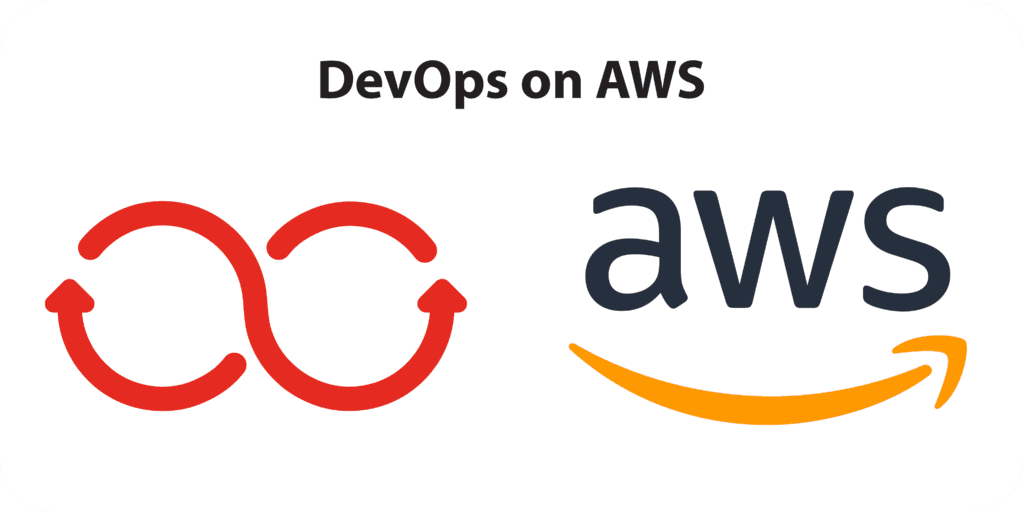 Assessments
After careful evaluation of your infrastructure, we will present a feasible optimization plan spanning your technology stack, software workflows, and human resources workload.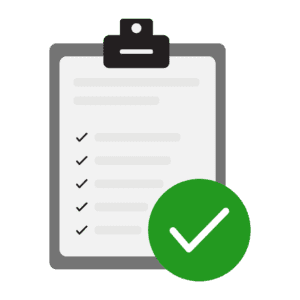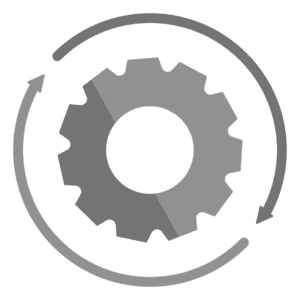 Automation
We implement our proprietary tools and technologies to automate various aspects of your software development process, including code review and deployment, continuous testing, knowledge aggregation, and more.
Management
First, we help you adapt to the latest processes and control the performance of introduced workflows. Then, we will analyze if the implemented ecosystem is flexible enough, and evaluate how the business reacts to such changes.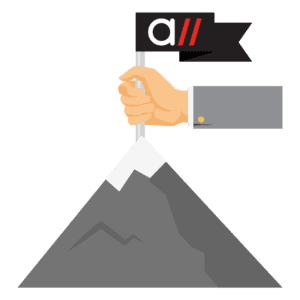 DevOps Partners
We partner with diverse companies at the forefront of the tech industry to provide our clientele with an optimal experience using our practices while increasing the ability to deliver applications and solutions faster.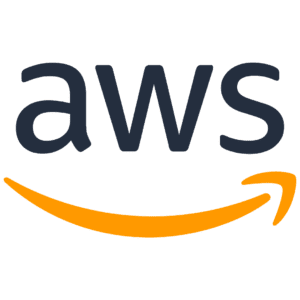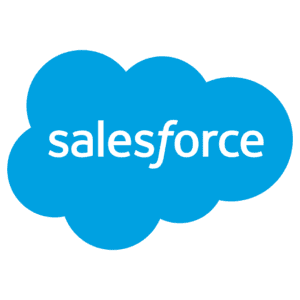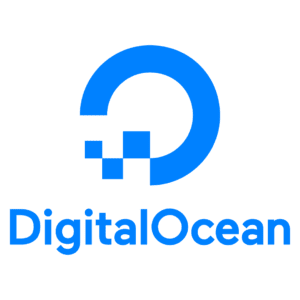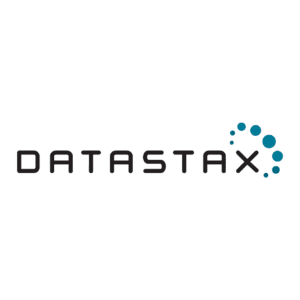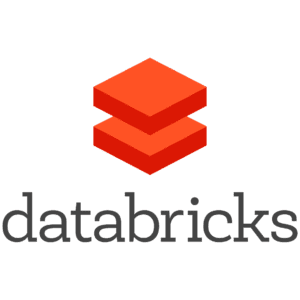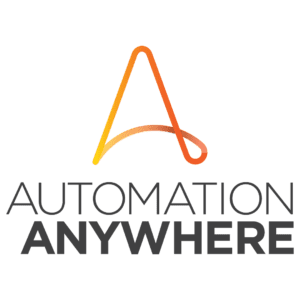 DevOps on AWS
AWS has a variety of services which allow users to deliver products rapidly and reliably. By employing 
AWS managed services
, you can simplify the process of provisioning and managing infrastructure, automating software release processes, and deploying application code.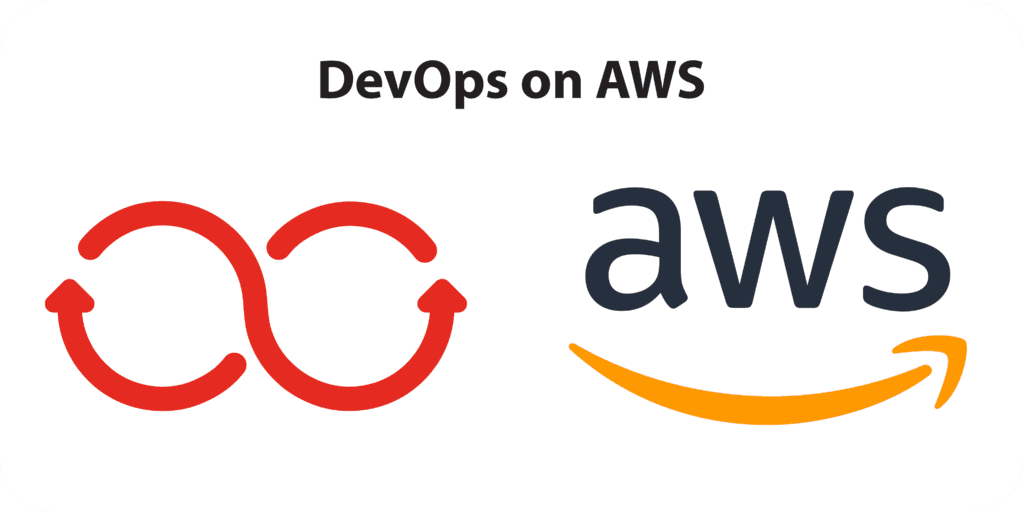 Benefits of DevOps
By integrating DevOps practices into your company's software development life cycle, you can benefit from faster delivery, optimal software functionality, and satisfy your users in the mix.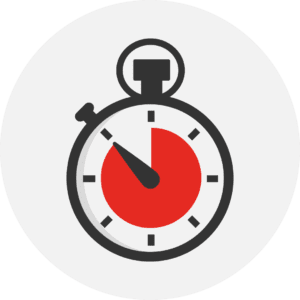 On-time Delivery
Companies that leverage agile methodologies are shown to improve the frequency of dev time, code release, testing, and production up-time; resulting in consistently met SLAs and revenue targets.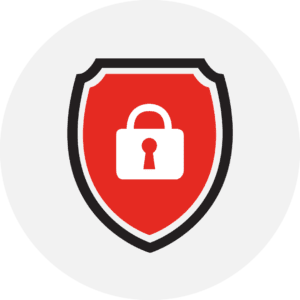 Maximum Security
Adopting a DevOps model doesn't sacrifice security, rather enhances it with automated compliance policies, granular controls, and configuration management features to help you catch issues faster.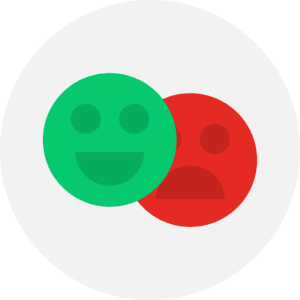 Customer Experience
Our proven DevOps strategies have the ability to accelerate delivery cycles by 200X through automated systems, subsequently providing customers with lower costs, faster response times, and a better overall product.