Infrastructure Engineer
Our expert infrastructure engineers are responsible for designing, deploying, and maintaining IT infrastructure to best ensure continued health and functionality. Their job is to ensure IT remains up-to-date and reliable.  Our team also monitors and optimizes infrastructure efficiency and aid in evaluating and removing issues.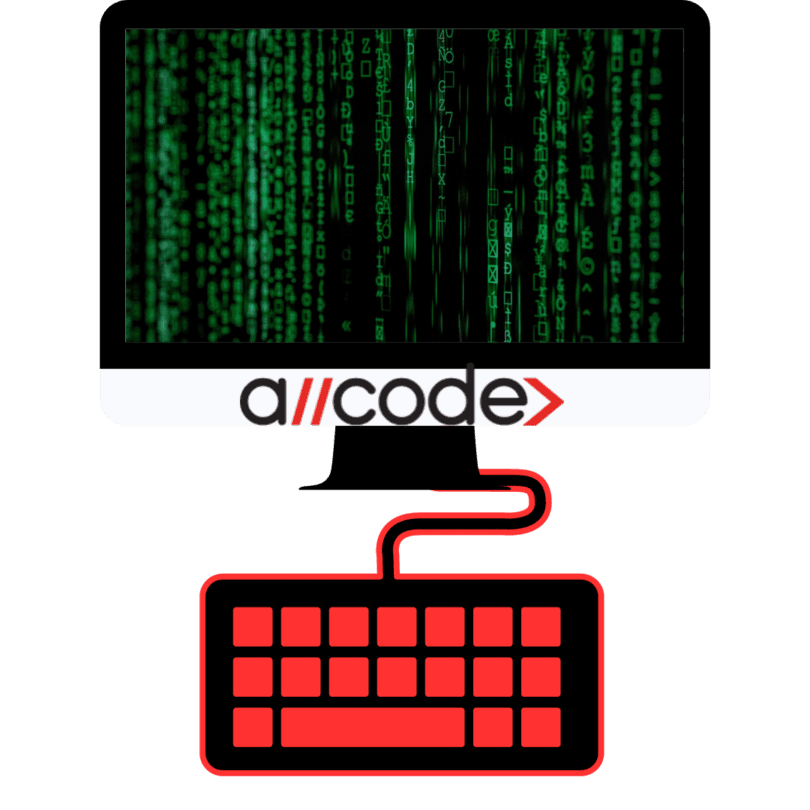 Why Use an Infrastructure Engineer?
Our team consists of a wide variety of talent familiar with building both cloud infrastructure and physical infrastructure. From conception to launch, we can build and maintain next-gen infrastructure to best meet your business needs.
Technical Expertise
Designing and implementing robust technical design with scalable, real time processing, high availability, and with best practices in mind.
Security Management
It's up to our technicians to inspect infrastructure design, find any potential weak points and loopholes, and ensure designs are regulation compliant.
Monitoring and Logging
To ensure infrastructure health and security compliance, we can provide great visibility and point out threats of all sizes before they develop into significant dilemmas.
Upgrades and Provisioning
Along with continuous improvements and adjustments, our staff can make additional resources much easier to acquire and automate.
Seamless Collaboration
Our engineers are happy to collaborate with your company teams to deliver end-to-end products with features in microservices architecture, streamlining results.
Coordination and Planning
We coordinate in developing a plan for designing the architecture for event-driven messaging systems to deliver data flows and constructing the necessary pipelines.
AllCode's Engineering Skillset
Each of our infrastructure experts has something they bring to the table. We've had the past experience and capability to rapidly adjust to rising problems and provide new solutions.
In other words, we don't try. We do.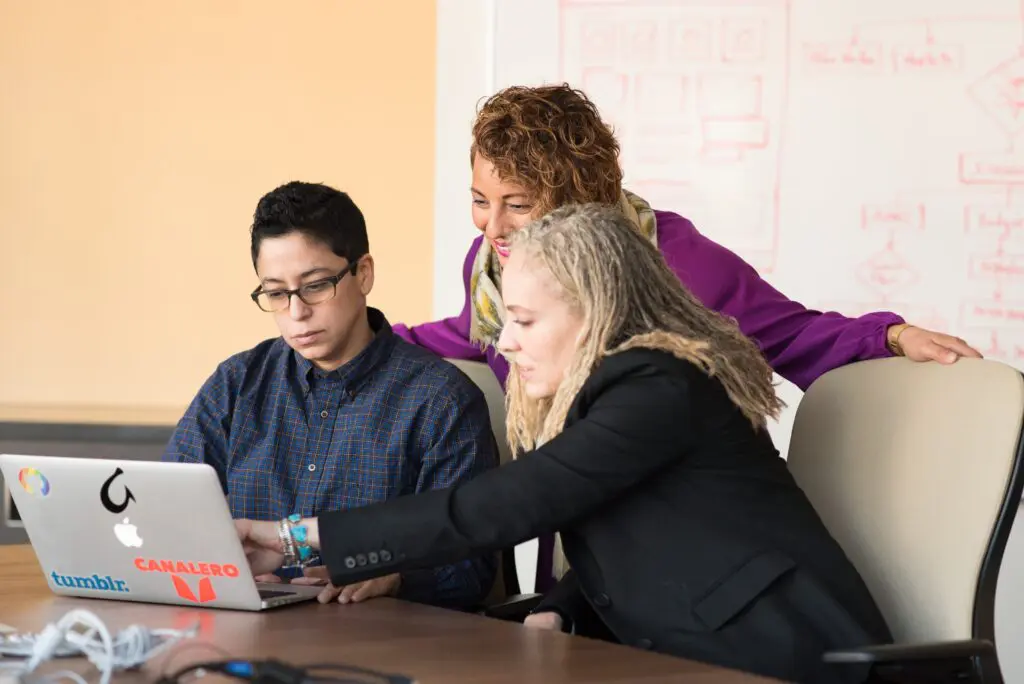 All of our infrastructure technicians have years of experience working with different cloud providers, legacy systems, containerized technologies, agile DevOps and methodologies, and CI/CD pipelines. Whatever the company needs or whatever scripting language it needs to be in, our team can get the job done. 
Unmatched Adaptability and Problem Solving Skills
Not only are our engineers highly educated and experienced, but they're a group of motivated and adaptable individuals. We believe that our unique problem-solving abilities is what sets us apart from other engineers and/ or development firms. We find solutions to your problems. Period.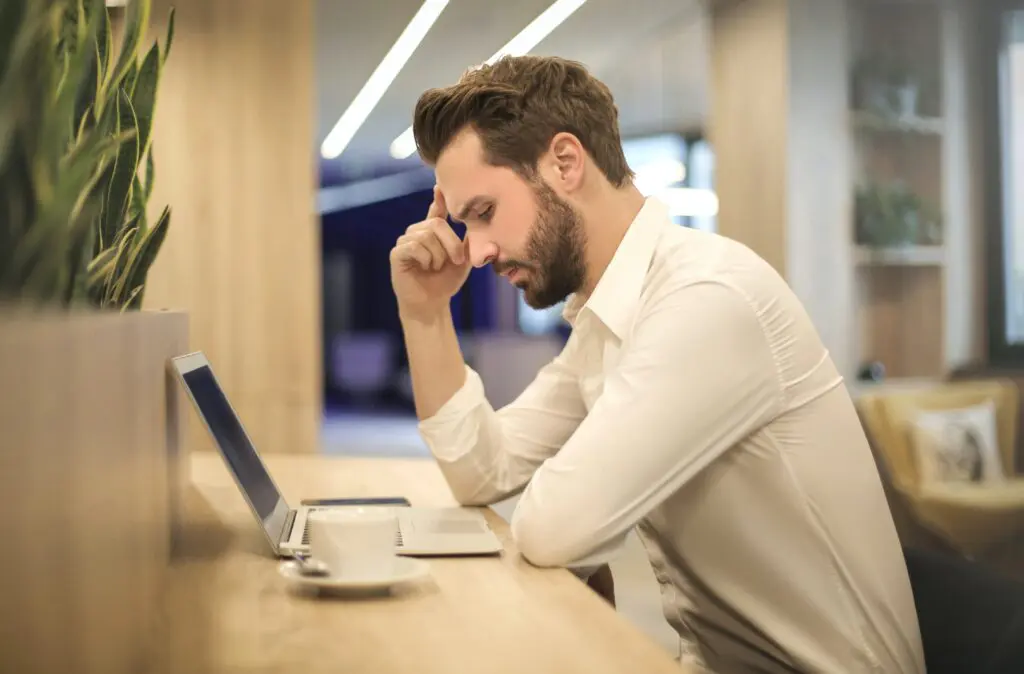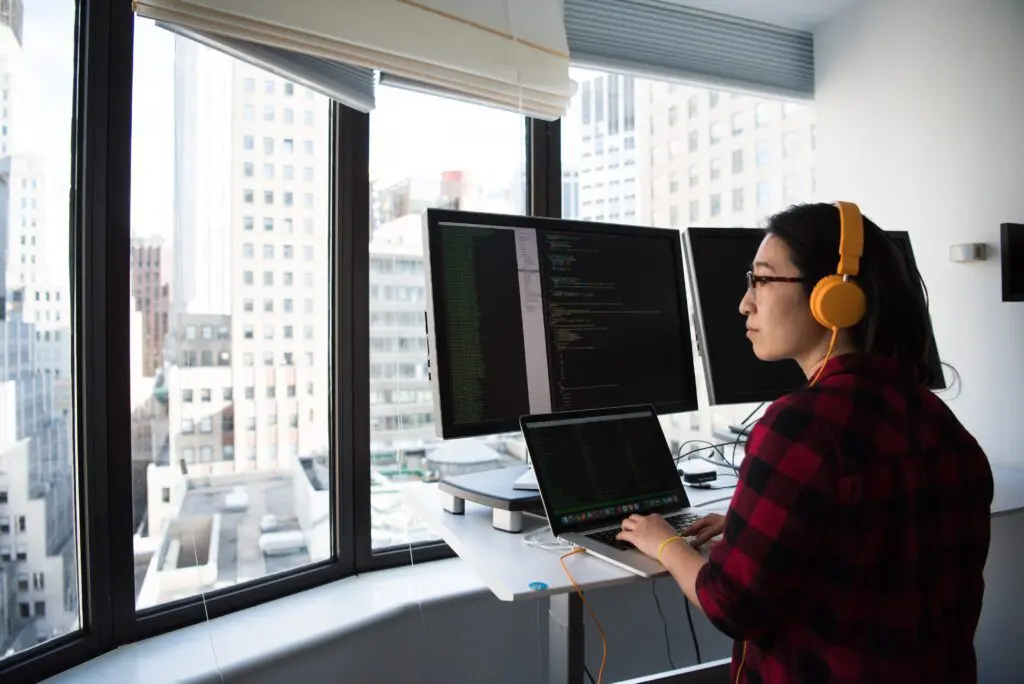 Years of experience with not only cloud-native applications, physical architecture, and multicloud architecture - such as AWS, Google Cloud, and Azure - but also a myriad of experiences with a variety of coding languages across Java, Python, SQL, NoSQL, C++, and Javascript. Some of our engineers have 25+ years of experience in the field.
Get Started Today!
Want to get started or have a project in mind?  Have more questions regarding availability, requirements, skills available, or our rates?  Contact us today to turn your idea into a product.