How to Launch an AWS Co-Marketing Email Campaign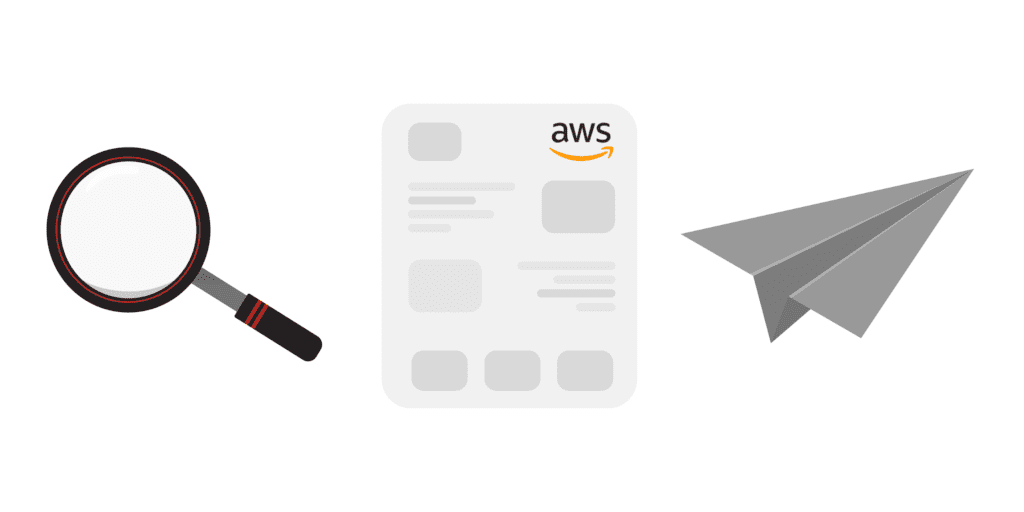 Did you know that AWS allows their partners to send an AWS co-marketing email campaign using one of their many partner network (APN) resources? In fact, they provide partners with readymade co-branded emails; all you have to do is insert on your own logo and add your company's description.
AWS co-marketing email campaigns can help you establish credibility and associate your brand with a prominent cloud computing company.
Launching an AWS Co-Marketing Email Campaign in 3 Steps
1. Find a campaign
After logging into your Partner Central, on the top menu bar, click on Marketing, then click on APN Marketing Central.
Inside marketing central, click Execute Campaign. From there, you can search for the subject of your choice. In this example, let's use "DevOps."
Find your desired topic, then click through to reveal several co-branding marketing campaign options. Choose your option and click the Emails and Landing Pages option.
From there, you will be sent to another page and be presented with several examples; take your pick.
Click the option Customize & Send; you will be sent to a new page where you will be able to customize your email settings.
2. Customize and add your branding
On the second menu from the top, click on Mailing List. From here, you can click on the +Add button and import your contact list.
On the second menu, click the Emails option.
Find your email campaign and click the edit button marked with a pencil.
From here, you can click on any of the dashed red boxes to edit and add your brand's information.
3. Schedule and send
Navigate back to the emails tab and schedule the date and time that you would like your campaign to be sent out.
Click the Active Switch to On and send your AWS co-marketing email campaign.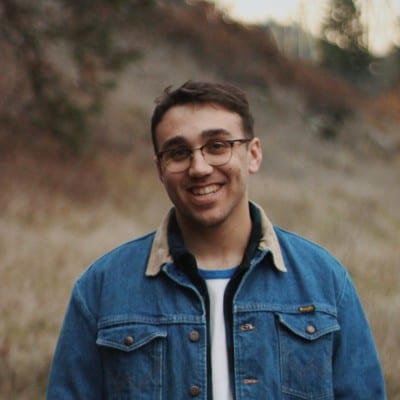 Travor House
A self-motivated digital marketing specialist with 3+ years of experience advertising in the financial services industry.
While I wear several marketing hats, my primary focus is on content strategy and curation.
I aim to consistently challenge myself and position my skills toward personal and professional endeavors that lead to measurable results.