Our regularly updated blog on all the things that we think you will find interesting. AWS, Cloud, Healthcare, Mobile apps, tutorials and more.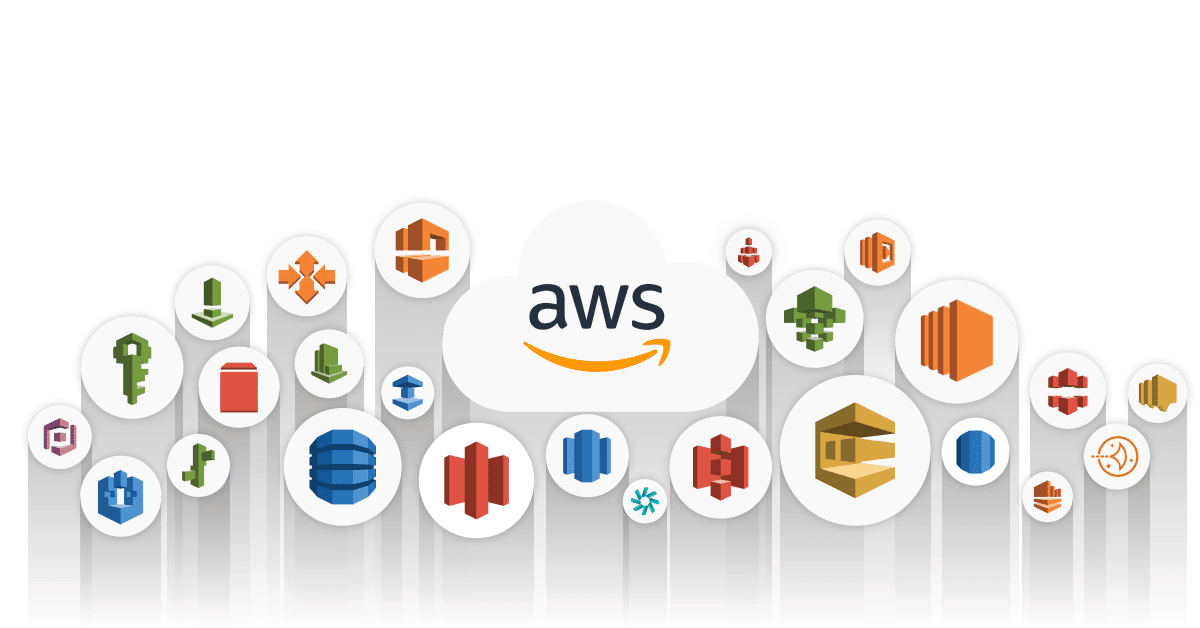 Learn about our Top AWS Services for 2023 and prepare your journey through the cloud with precision and confidence.
Read more ➞
Discover our top services for helping you migrate over to the AWS cloud.
Learn how to create an effective business continuity plan for your AWS stack.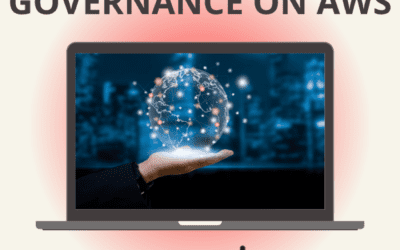 Cloud infrastructure has much faster agility and responsiveness compared to more traditional IT solutions. As resources will be considerably more expendable, there will be a greater tolerance for failures. However, cloud infrastructure does require a strong combination of IT governance and organizational governance to ensure a cloud environment is both agile and safe. Finding that balance can be a significant challenge.