Our regularly updated blog on all the things that we think you will find interesting. AWS, Cloud, Healthcare, Mobile apps, tutorials and more.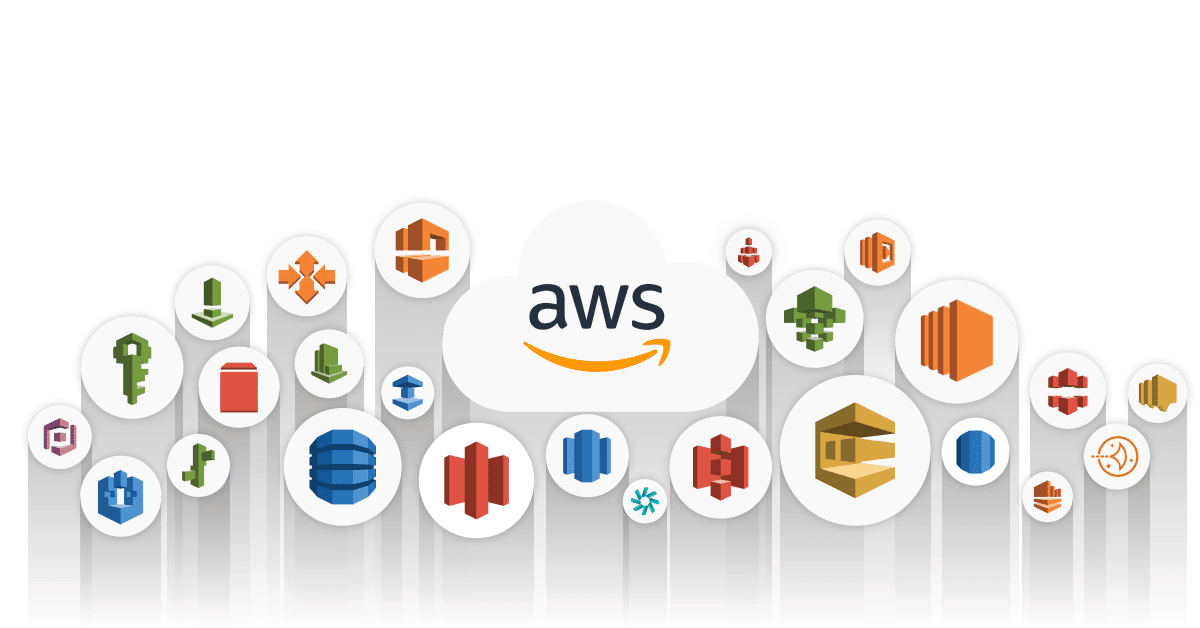 Learn about our Top AWS Services for 2023 and prepare your journey through the cloud with precision and confidence.
Read more ➞
Discover our top services for helping you migrate over to the AWS cloud.
Learn how to create an effective business continuity plan for your AWS stack.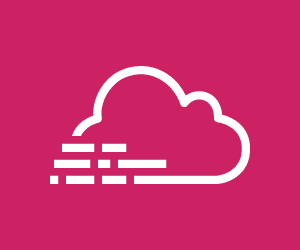 Perhaps the biggest issue with AWS that its competitors edge out on is the confusing pricing model. It does promise the capacity to help users save significantly on funds that otherwise by avoiding spending on unnecessary resources, but getting to that point isn't always clear. We will be covering in greater detail how this works.