Our regularly updated blog on all the things that we think you will find interesting. AWS, Cloud, Healthcare, Mobile apps, tutorials and more.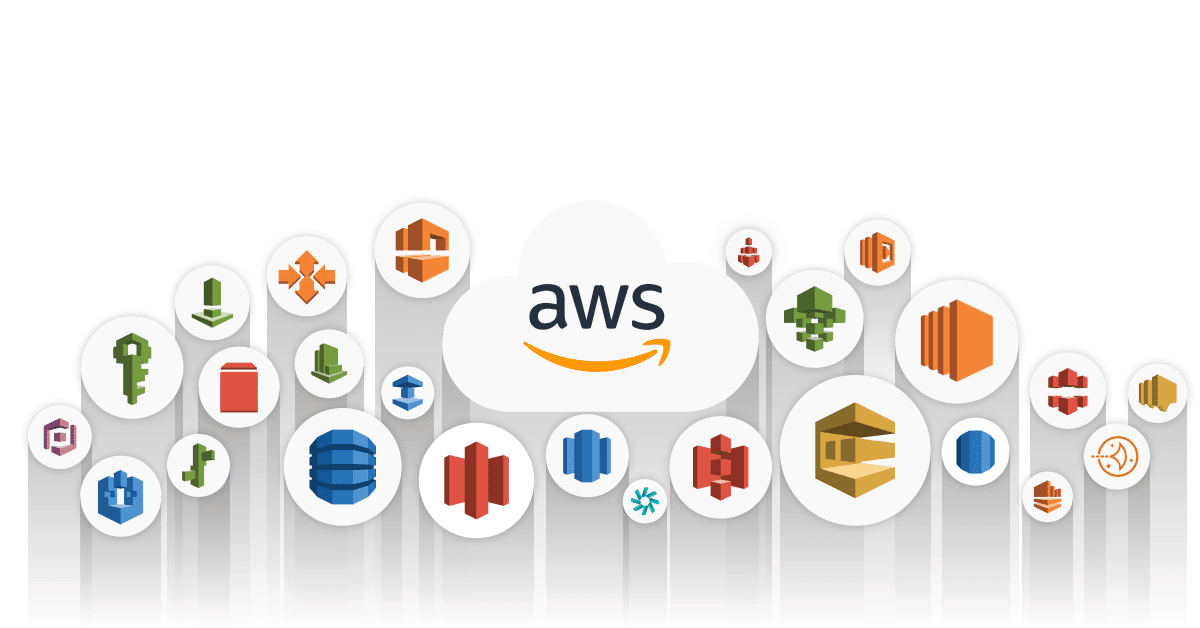 Learn about our Top AWS Services for 2023 and prepare your journey through the cloud with precision and confidence.
Read more ➞
Discover our top services for helping you migrate over to the AWS cloud.
Learn how to create an effective business continuity plan for your AWS stack.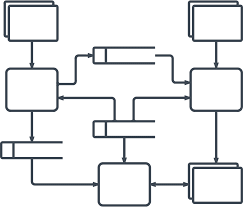 Gathering data and applying it towards business operations is going to be critical going forward. Plenty of companies have already caught onto that trend and have put forward their own spins on data streamlining services that lets users seamlessly gather data from various streams securely and combine it into various spreadsheets and UIs in a way that minimizes risk, is cost effective, and lets users innovate faster. The following tools power some of the best power your web applications.