Tips for AWS Cost Optimizations. We have a number of customers' spending money on AWS services that they don't use. Managing your AWS spend can be tricky. We are certified AWS Consulting Partners. We can help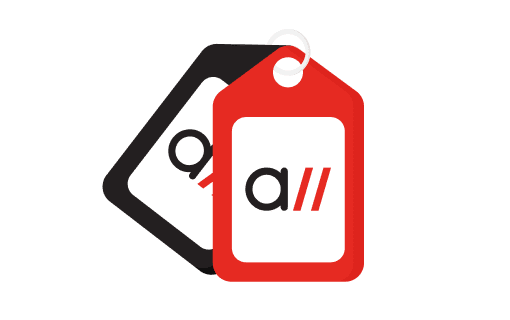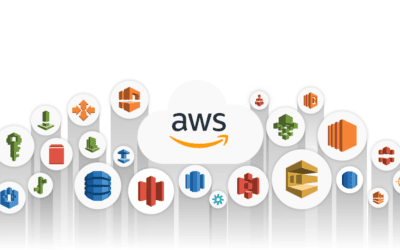 Amazon Web Services (AWS) is the largest cloud computing platform, offering 200+ universally featured resources, from infrastructure to machine learning.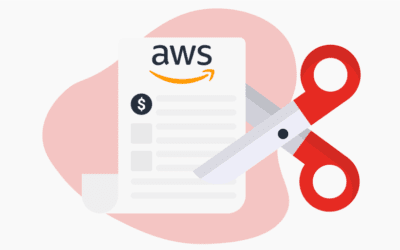 Plot your first-class course in the AWS cloud with AllCode's 20 economy-fare tips.Since the beginning of cloud computing, Amazon Web Services (AWS) has been at the forefront, offering an abundance of services for use cases that provide first-class, smooth flying in...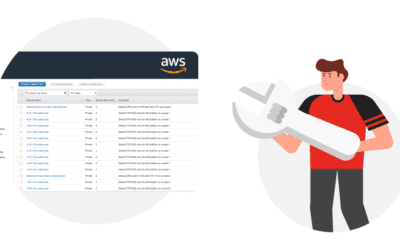 Analyzing AWS Billing Issues If you're running software on AWS, then each month you'll end up troubleshooting AWS billing issues. This last month, my AWS bill for one of our internal accounts was higher than expected. Surprise, surprise! I started to investigate the...