Your company requires a mobile app. You've evaluated potential vendors.  The CFO asks the IT team ,who has no mobile experience, to investigate building the mobile app internally.
Here are some items that you will want to consider:
Do not build a hybrid mobile app solution. You will want to go native iOS and Android. If you build a hybrid mobile solution using HTML5 and PhoneGap, you will regret it. Whenever a new version of Android or iOS comes out, any third party packages that you use will break. Typically, the third party packages are written by open source developers who may or may not release an update. Don't get screwed. Go native.
Mobile Designer - You'll need to find someone to design your iOS and Android apps. Typically, they're a little different. Android will be Material Design.
Android - Requires Java and Android Studio expertise.
iOS - Requires Objective C, Swift and Xcode expertise.
Working in offline mode - You'll want to make sure that the mobile apps work when the internet isn't available. Typically, this means storing the data in SQLLite.
Analytics - You will want to know who is using your apps, and when people are getting stuck in the app. We typically leverage Google Tag Manager for this.
Test App Distribution - Before putting your app into the store, you'll want to distribute the app to internal testers. This can be painful. We recommend Crashlytics.
Test and Production Environments - You will need to maintain different cloud environments for your apps.
Apple Developer Program - You'll need to signup. This takes time to get approved.
Android Developer Program - This is easy
The initial version of your iOS app will most likely get rejected. You will need to submit it a few times. I'd budget two to four weeks to get the iOS app into the App Store.
You will need to design marketing images for the App Store and Google Play.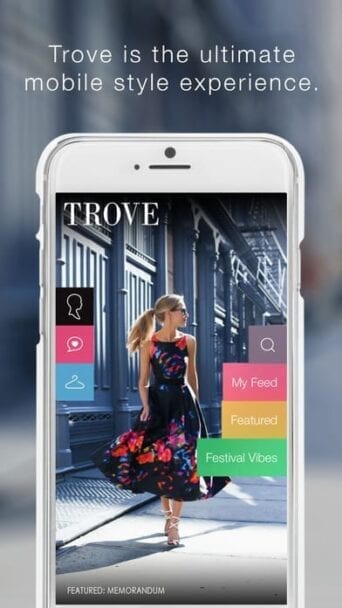 trove mobile app development
Good Luck!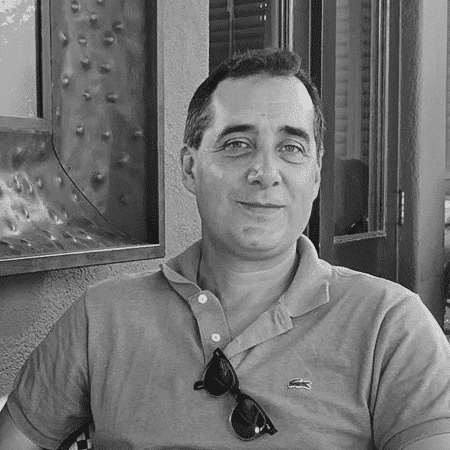 Joel Garcia
Joel Garcia has been building AllCode since 2015. He's an innovative, hands-on executive with a proven record of designing, developing, and operating Software-as-a-Service (SaaS), mobile, and desktop solutions. Joel has expertise in HealthTech, VoIP, and cloud-based solutions. Joel has experience scaling multiple start-ups for successful exits to IMS Health and Golden Gate Capital, as well as working at mature, industry-leading software companies. He's held executive engineering positions in San Francisco at TidalWave, LittleCast, Self Health Network, LiveVox acquired by Golden Gate Capital, and Med-Vantage acquired by IMS Health.