6 Critical Tips for Returning to Work After COVID-19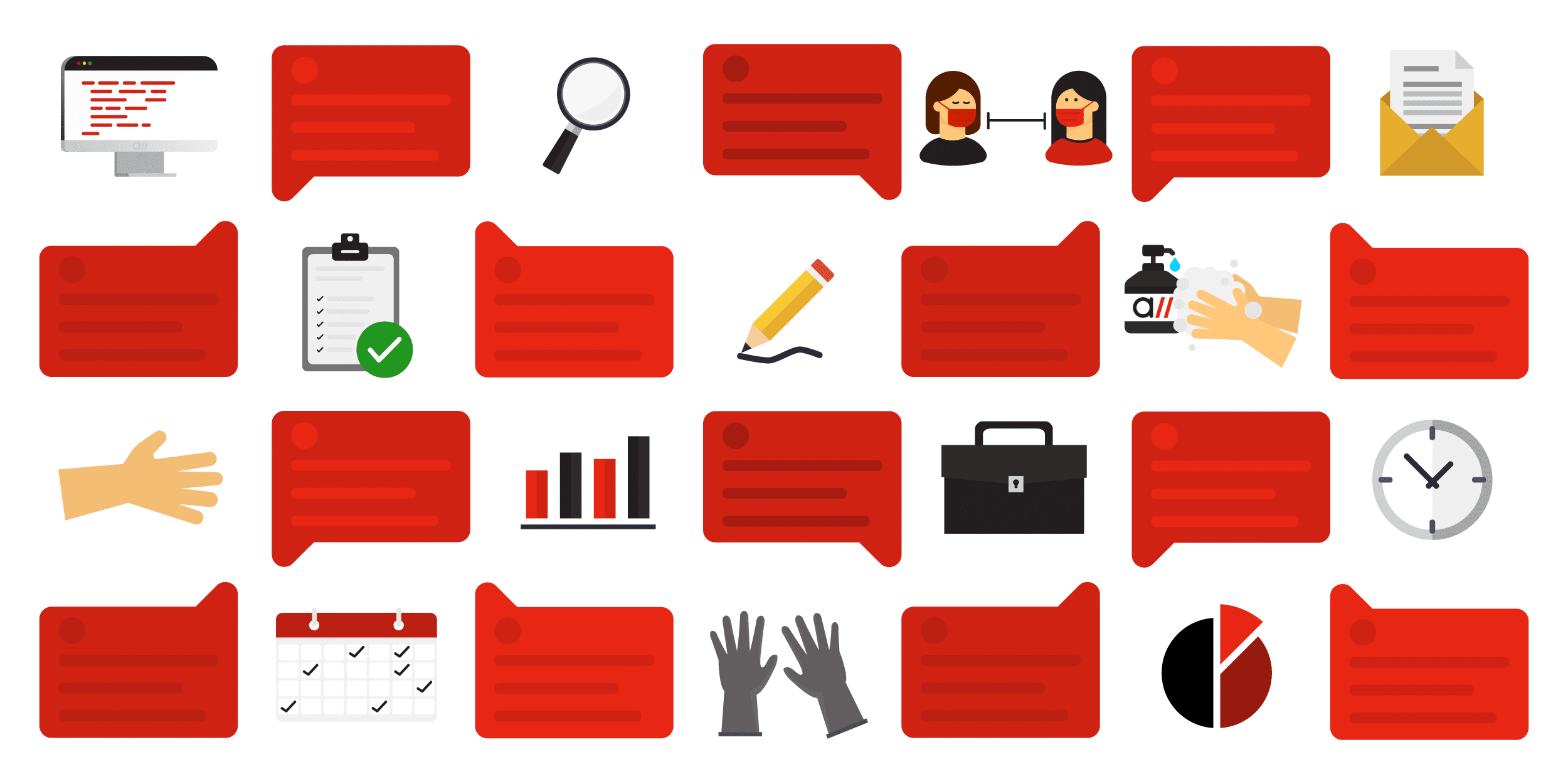 Returning to the office after COVID-19 can feel like the beginning of a new school year after summer vacation, just without the fun social activities. The instant you started getting accustomed to an at-home, remote work environment, the Centers for Disease Control and Prevention (CDC) has authorized businesses to gradually re-open offices.

Anticipating the transition back to the office might be overwhelming as you adjust to "the new normal" workplace customs. We offer these tips to help you rejoin your colleagues while ensuring productivity, safety, and wellbeing of others..
Get Adapted
Treat it like your first day at a new job, making a point to check in with your fellow employees and welcome them back. Immediately breaking the ice by indulging in conversation will help you avoid uncomfortable workplace encounters that require social interaction.


Consider Others
Some of your coworkers may take extra precautions with COVID-19 by wearing masks, gloves, or taking other measures. Respect their decision, which you can support by maintaining a reasonable distance and likewise wearing a mask in their presence.
Be diligent
Take preventive, simple steps toward maintaining a sanitary work environment. Wearing a mask, gloves, and applying hand sanitizer frequently are all effective ways to minimize the spread of the coronavirus.


Take it easy
Appreciate your valuable skills, the space you have in which to develop them, and the talented, dynamic individuals surrounding you. Readjust and embrace the changes in your environment — things won't be the same, so, be flexible and forgiving.


Lend a hand
As we regroup and reestablish our daily rhythms, some of us will have more difficulty than others picking up where we left off several months ago. Ask your colleagues if they need any help getting started again — it's been a while!


Share these tips
Side-by-side, we will find our pre-COVID stride, the effortless workplace flow we enjoyed so much.
Collaboration is critical, as we put our best foot forward to re-enter our public spaces with confidence and safety. Let's do this together!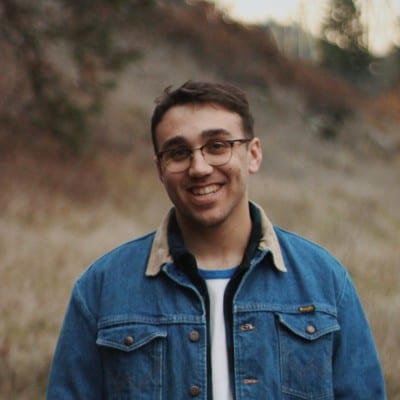 Travor House
A self-motivated digital marketing specialist with 3+ years of experience advertising in the financial services industry.
While I wear several marketing hats, my primary focus is on content strategy and curation.
I aim to consistently challenge myself and position my skills toward personal and professional endeavors that lead to measurable results.