How FinTech is Shaping the World Around us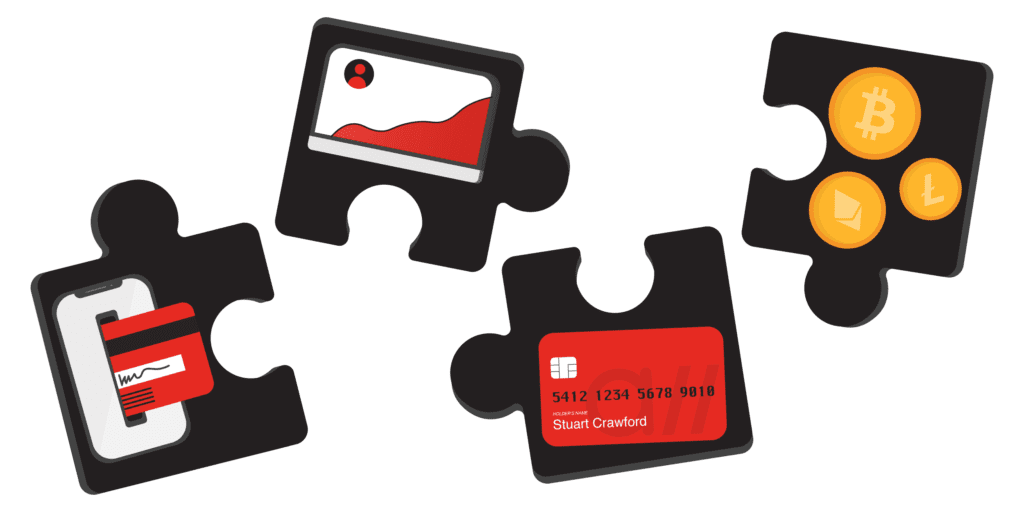 Unless you're unbanked and cash is your primary mode for commerce, you've probably used some form of FinTech. The modern-day definition of FinTech emerged in 1999 during the dot-com bubble through companies like Amazon that originated internet-based product payment.
No longer captivating our attention and acclaim, financial services merged with the applications we use on a daily basis some time ago. Notwithstanding, this synergy has utterly revolutionized the way we interact with financial services on both a personal and a professional level.
Let's delve into the fundamentals of FinTech and explore how it's transforming our world with the apps we rely on to get through a typical day.
What is FinTech?
FinTech, the confluence of finance and technology, consists of technological advances designed to improve the delivery and use of financial services through automation and accessibility. Think of FinTech as any software that empowers you to pay for goods and services, send or receive payments, trade stocks, etc., without using cash, checks, or credit cards, regardless of date or time.
Before the viability of FinTech solutions, common banking systems were full of obstacles, such as limited access to banking data, security issues, slow and restricted transactions, and so on. With the evolution of tech-integrated financial services, instant and expanded access to assets, resources, and information are literally in the palm of your hand.
Examples and Use Cases
FinTech is commonly associated with banking and mobile payments, but also extends into industries unrelated to banking, like insurance. As technology advances, so does the innovation of financial use cases.
Digital Banking:
Most major banks like Capital One have adopted FinTech to create web and mobile gateways, providing customers with the means to manage bank information online.
Mobile payments:
Mobile payment applications like PayPal, typically used to purchase basic commodities, link directly to your bank account and enable you to send and receive payments safely.
Stock Exchange:
Digital stock exchanges such as Robinhood use FinTech integration as an on-ramp for investing and managing portfolios.
Blockchain and Cryptocurrency:
Similar to a Robinhood, Coinbase uses FinTech as an exchange for cryptocurrencies that boast storage and trading capability.
Crowdfunding Platform:
Raising capital has never been easier — companies like Kickstarter leverage FinTech to help startups pool funding to fuel their projects.
Insurance (InsureTech):
InsureTech comprises everything from property insurance to data protection, allowing customers to manage their plans from digital solutions like Attune.
Real Estate:
Zillow and other virtual real estate businesses forego intermediaries, establishing shortcuts for financing, finding properties, and closing deals.
How do FinTech Companies make Money?
Depending on a company's goals and customer demands, there are multiple opportunities for FinTech enterprises to generate profits.
Subscription Model:
Subscription revenue models allow consumers to pay a flat fee up-front, rather than periodic payments or as-you-go. Companies adopting this method frequently offer free trials, which would enable customers to test out their services before committing.
Robo-Advisors:
These companies can charge significantly lower fees thanks to automation. This model is generally found in stock trading applications with algorithmic technology that manages transactions.
Advertisements:
A time-tested, prosperous stream of revenue arrives by placing advertisements on your website and marketing your users' attention to third-party companies. Rather than charging a subscription-based model, companies can position ads or sell user data to keep their services free and users satisfied.
Data:
Although using customer data to drive engagement is often scorned, especially since Facebook's data privacy scandal in 2018, companies are still taking advantage of data to drive consumer action. For example: sending notifications to remind users about a product in their cart or offering them exclusive deals.
Clearly, using customer data to induce action isn't universal in the business world; organizations can also use the information to analyze how customers interact with their services in order to refine their app for a more favorable, productive experience.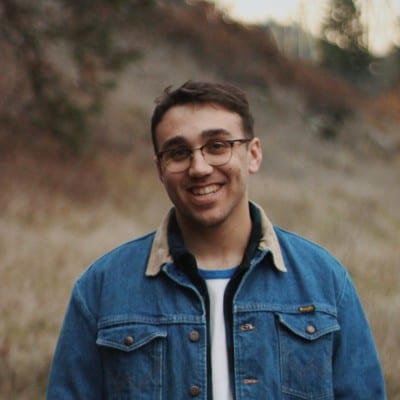 Travor House
A self-motivated digital marketing specialist with 3+ years of experience advertising in the financial services industry.
While I wear several marketing hats, my primary focus is on content strategy and curation.
I aim to consistently challenge myself and position my skills toward personal and professional endeavors that lead to measurable results.