A comprehensive list of our how-to tutorials. Check out our step-by-step guides on how to solve a variety of common technical problems.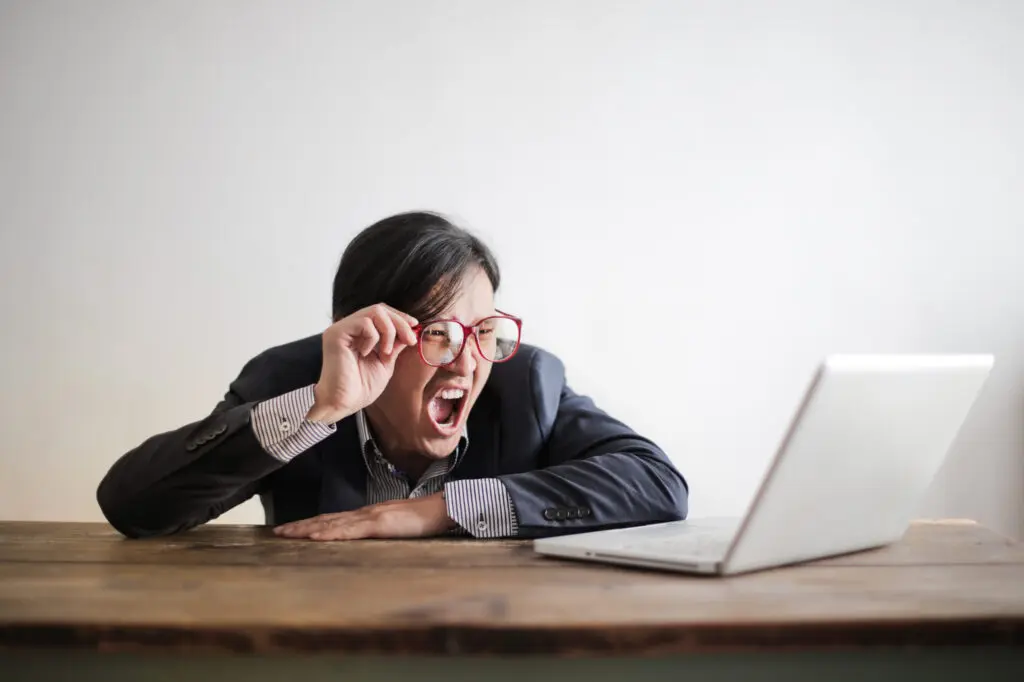 This guide will take you through the steps to create a new Key and then add it to your EC2 instance.
Read more ➞
Browse our How To Articles
When you create a new EC2 instance you automatically download a ppk (or pem) key for that instance. This only happens once and generating a new one can be complicated so please take care to put it somewhere secure. As such you might want to give your developer team another key which you can delete if the need arises without risking access to your services.