PHP is a general-purpose scripting language especially suited to web development. Used in sites of all sizes from a single page to Facebook.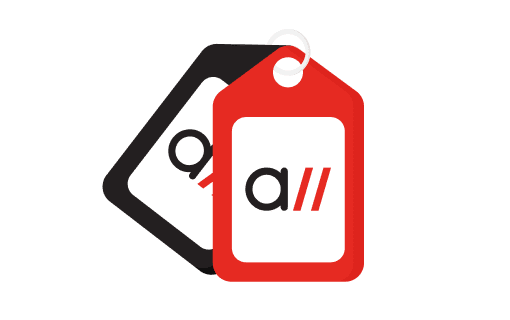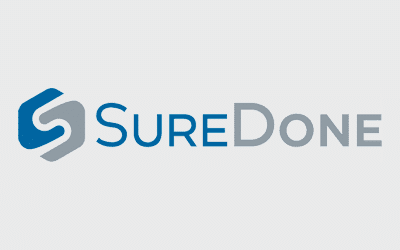 AllCode provides development and documentation services for the eCommerce Web Api written in PHP. Visit SureDone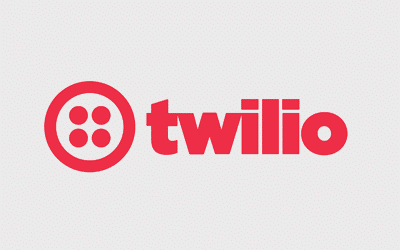 AllCode delivered on Twilio's Open Source Authy Helper Libraries for Go, PHP, Python, Java, and .NET. AllCode has also implemented a number of VoIP and SMS solutions on Twilio.