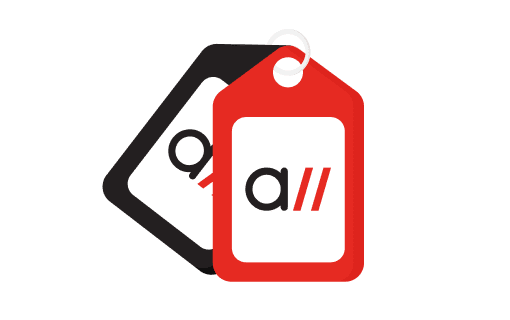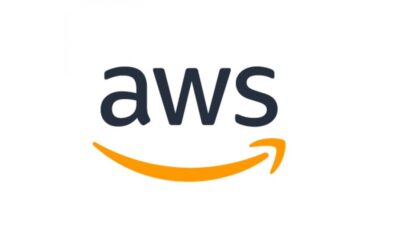 Data+Sports is a Web3 Content Discovery and Social Platform for Sports Wagerers, Creators, Sportsbooks and Brands.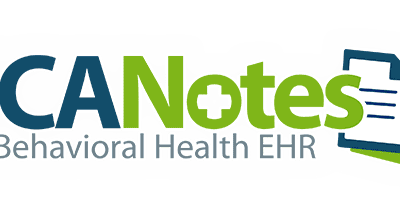 AllCode provides top-of-the-line cloud computing services for ICANotes. https://www.icanotes.com/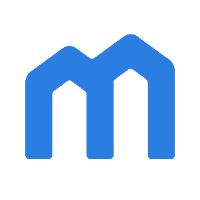 Doma develops solutions to remove friction from real estate transactions. Doma requested that AllCode perform software development, design, project management, quality assurance, and DevOps consulting services to deliver a new MVP application that enabled homeowners...