AWS billing refers to the process of tracking and paying for the use of Amazon Web Services (AWS) products and services. AWS uses a pay-as-you-go pricing model, which means that users only pay for the resources they consume.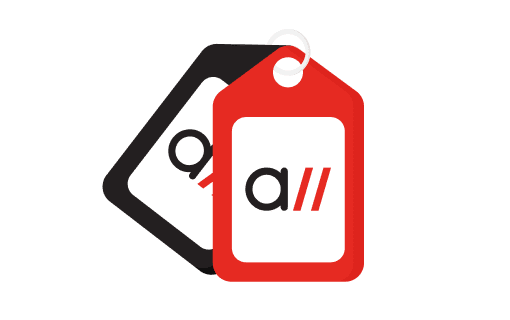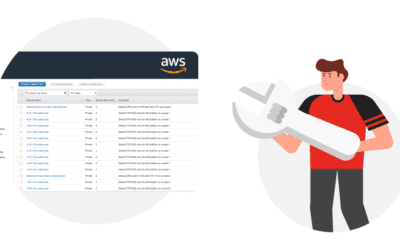 In our latest blog post on investigating AWS bill issues, we explored issues with CloudWatch and EC2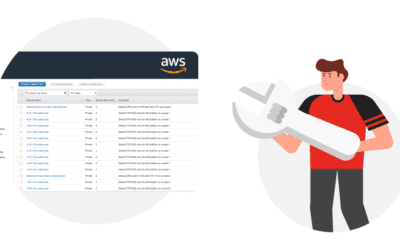 Analyzing AWS Billing Issues If you're running software on AWS, then each month you'll end up troubleshooting AWS billing issues. This last month, my AWS bill for one of our internal accounts was higher than expected. Surprise, surprise! I started to investigate the...