Amazon Web Services (AWS) is a cloud computing platform that provides a range of services, including computing, storage, networking, analytics, machine learning, security, and more. These services are provided over the internet and are designed to enable users to build, run, and scale applications and services without the need to maintain their own infrastructure.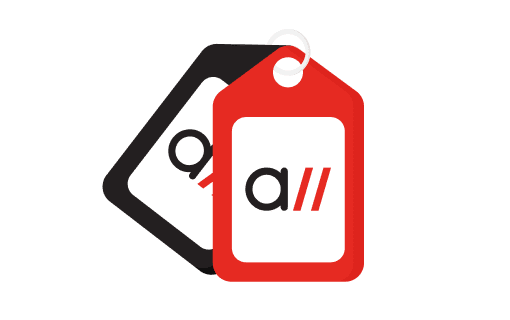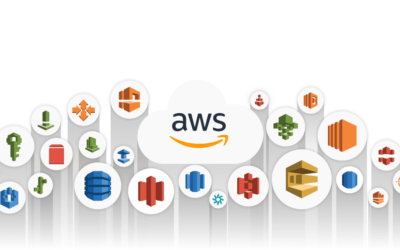 Amazon Web Services (AWS) is the largest cloud computing platform, offering 200+ universally featured resources, from infrastructure to machine learning.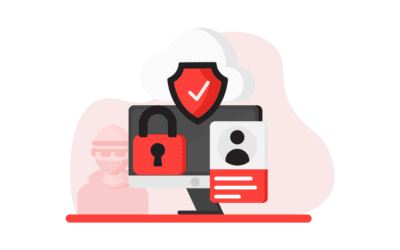 The popularity of cloud computing and mobile devices is revealing many opportunities for cyberattacks. In this article, learn why your organization should invest in cybersecurity and how you can get started.