Allcode Suggestion lists. There are a lot of products, services and tips out there. Our lists give you a countdown of services and offers that we recommend and why.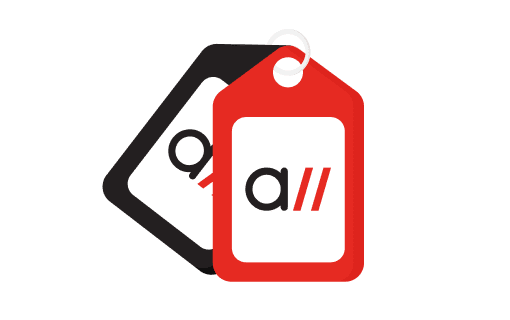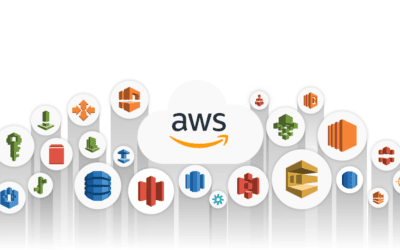 Amazon Web Services (AWS) is the largest cloud computing platform, offering 200+ universally featured resources, from infrastructure to machine learning.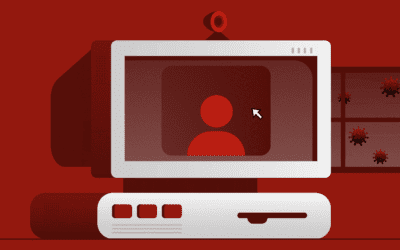 Top 3 Tools for Online Meetings Since the recent outbreak of the Coronavirus (COVID-19), the Centers for Disease Control and Prevention (CDC) is recommending that people no longer gather in large groups; instead, the CDC suggests that people should practice social...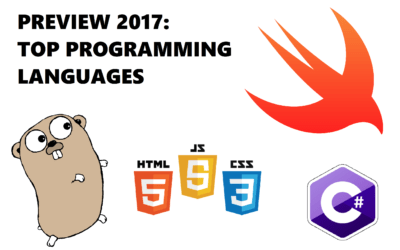 Whether you are a seasoned Developer or new to the game, you will be aware of the many programming languages available to you as you start work on a new web or mobile app. Sometimes the decision about which language to use is straightforward, but other times you may...