Amazon Web Services is a subsidiary of Amazon providing on-demand cloud computing platforms and APIs to individuals, companies, and governments, on a metered pay-as-you-go basis.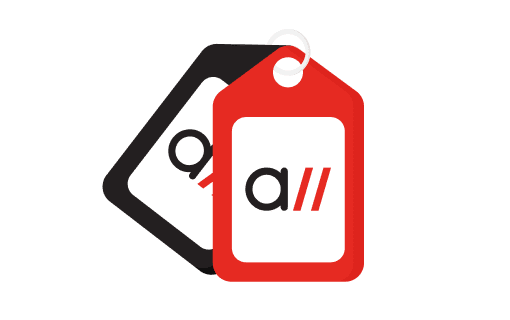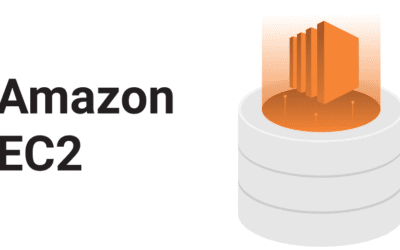 Amazon Elastic Compute Cloud (AWS EC2) is a cloud-based platform that enables extensive, seamless control over your resources.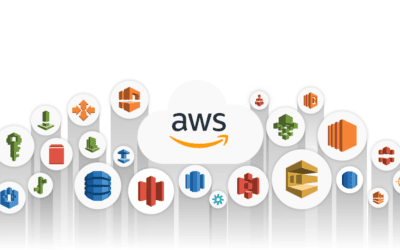 Amazon Web Services (AWS) is the largest cloud computing platform, offering 200+ universally featured resources, from infrastructure to machine learning.