AWS Lambda Partner
AllCode can assist you in developing new solutions or migrating existing ones to a microservices architecture based on serverless computing.
Want a quick quote? Text QUOTE to (415) 223-9212
Powerful AWS Lambda Features
With comprehensive access controls, versatile replication tools, and company-wide accessibility, easily manage data at any scale.
Process data for application activity tracking, transaction order processing, click stream analysis, metrics, or metering.
Learn More ➟
Preprocess data before feeding it to your machine learning model and also serve your model for prediction, at scale.
Learn More ➟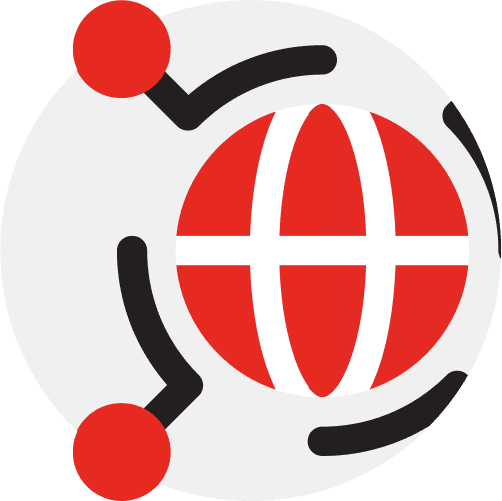 Develop serverless backends designed to handle web, mobile, Internet of Things (IoT), and third-party API requests.
Learn More ➟
Using in-app updates, you can provide your users with rich, personalized application experiences that will enhance customer satisfaction.
Learn More ➟
Half of all new applications built with AWS in 2020 are using AWS Lambda as their compute engine.
Deploy Lambda with Confidence
Our solutions are vetted by AWS to ensure that we have the proficiency to help you build relational databases on AWS. Learn how we can help!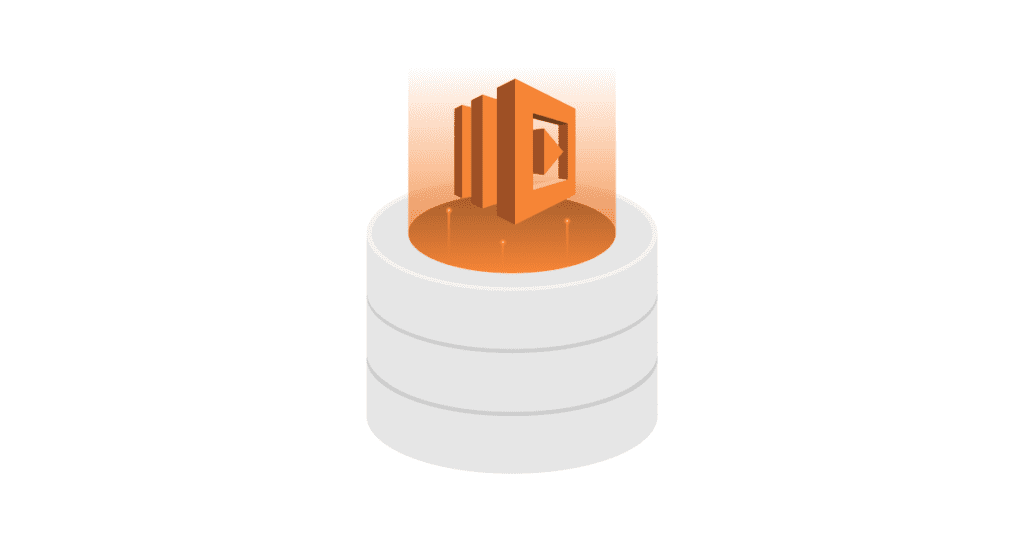 From major features to cost, you'll find everything you need to know in this article about Lambda. After you've finished looking around, give us a call and we'll help you get set up!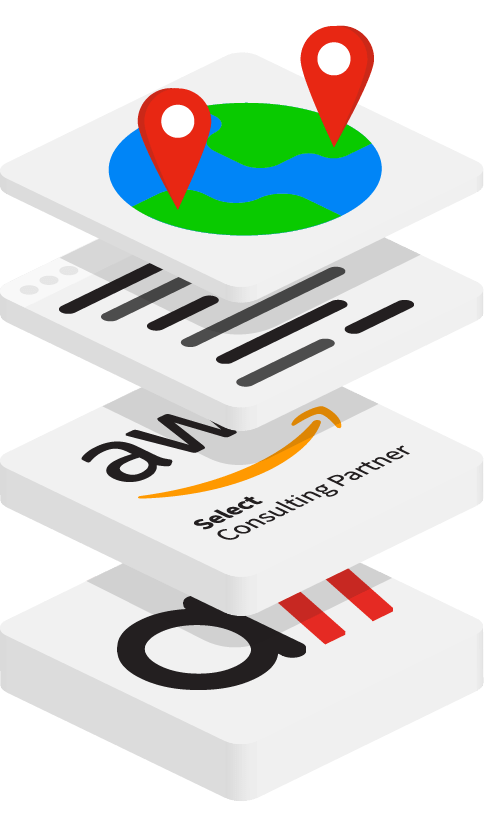 Expertise
Our professionals have been working with Amazon RDS since the beginning and are keen on best practices that will save you time and money.
Flexible
AllCode provides Nearshore, Offshore, and Hybrid delivery models so that you can scale your business with the adequate skills and resources right when you need it.
Transparent
We provide dedicated project managers that will work directly with your team to ensure that you're aware of what's going on every step of the way.
When our previous mobile application developer left, AllCode's team came into a tricky situation where the rewrite of our mobile application was not complete. AllCode was able to determine the most expedient path to deploy a new version of the mobile application into the App Store and Google Play. Since our initial deployment to the stores, AllCode has continued to improve our solution by integrating analytics into our backend so we're now able to see who is using our mobile apps. Our iOS App now has a 5 stars in the App Store. We are very happy with AllCode's services.
Naldo Peliks
COO, Centro Community Partners
When databases fail or you need help with customers in front of you, it is so helpful to have someone you can rely on to be there to help you and that is AllCode.
Carol Lutz
COO, Let's Play Soccer
AllCode Rocks!
Kris Gutta
Senior Product Manager, Twilio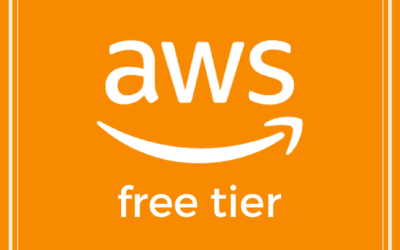 Understandably, making the jump to the AWS cloud is not an easy investment to evaluate, especially from the perspective of a startup. Fortunately, AWS is generous enough to provide some hands-on experience with its various tools and utilities free of charge for either a short period of time or indefinitely depending on the service type. Here's a rundown of everything you can expect from AWS' Free Tier.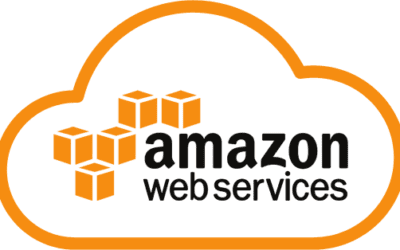 AWS (Amazon Web Services) is the current largest provider in Infrastructure as a Service (IaaS) and Platform as a Service (PaaS) for everything from databases to extra computing power. It provides solutions for whatever problems are brought by clients and it allows for ease of scalability so that users will only pay for what they need and use; especially during times of expected lower traffic.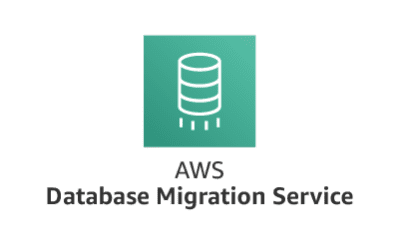 The AWS Database Migration Service (AWS DMS) assists you in performing a safe and speedy migration of databases to AWS. The source database continues to function normally throughout the migration, hence reducing the amount of downtime experienced by applications that are dependent on the database. Data can be moved to or from the most popular commercial and open-source databases with the help of the AWS Database Migration Service.