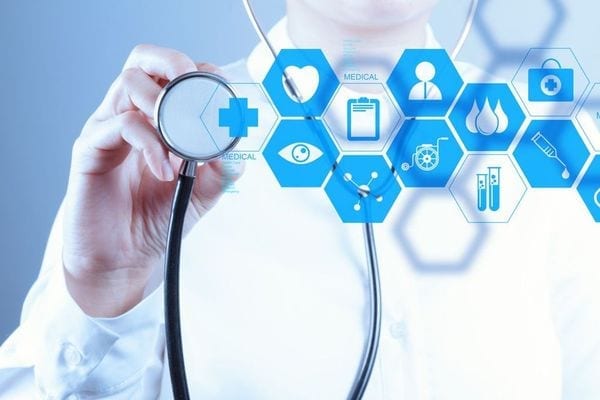 Hi Healthcare Startup Innovators!
We are scheduling our next Meetup for June 22nd in Arent Fox LLP, Downtown SF. The evening will kick-off at 6pm with snacks and networking, with the event proper starting at 6:30 / 6:40pm and run until 8pm. Of course you are welcome to join us for as much or as little of the event as you like!
The session will be aimed at both current and aspiring Heath Care / Tech Startup Founders, and those who wish to invest in them and will provide opportunities to both network and learn from experts in this space.
We are delighted to say that our speaker for the evening will be Robert Steele , CEO of Quadrant-4 System Group, and experienced Health Care investor. Robert has held roles as Senior VP at Verisk Health and Ingenix, and was one of the first hires at Med-Vantage, going on to become company CMO after spear-heading a $14M investment raise in the company's B round. In late 2014 Robert founded 'Steele Financial Group', which advises companies on the development of their sales and marketing strategies in the Health Care and Technology sectors. At the event Robert will be sharing his insights with us from over 30 years working in the corporate and Health Care sectors, as well as the experience of competing as a top athlete - he played in the NFL for the Dallas Cowboys from 1978 - 1980.
Big thanks to our very generous hosts at ARENT FOX LLP who will be providing space, snacks and beverages on the evening.
Arent Fox LLP, founded in 1942, is internationally recognized in core practice areas where business and government intersect. Its cross-practice teams, including Health Care; Communications, Technology & Mobile; Food, Drug & Medical Device; Intellectual Property; and Privacy, Cybersecurity & Data Protection, advise digital health companies and other innovators disrupting and transforming the health care industry. With more than 400 lawyers, the firm provides strategic legal counsel and multidisciplinary solutions to clients that range from start-ups to trade associations to Fortune 500 companies. The firm has offices in San Francisco, Washington DC, Los Angeles, and New York.
We hope to see you all there!
Taja, Adam, JoelClick to RSVP
Sponsored By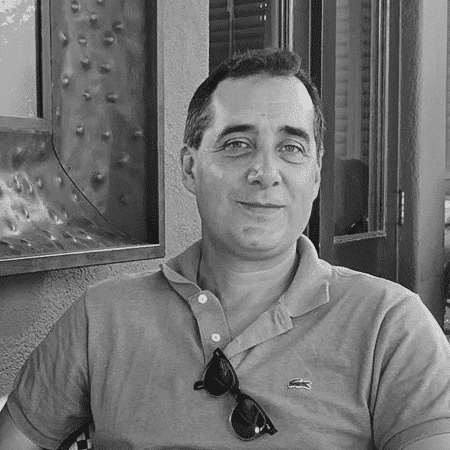 Joel Garcia
Joel Garcia has been building AllCode since 2015. He's an innovative, hands-on executive with a proven record of designing, developing, and operating Software-as-a-Service (SaaS), mobile, and desktop solutions. Joel has expertise in HealthTech, VoIP, and cloud-based solutions. Joel has experience scaling multiple start-ups for successful exits to IMS Health and Golden Gate Capital, as well as working at mature, industry-leading software companies. He's held executive engineering positions in San Francisco at TidalWave, LittleCast, Self Health Network, LiveVox acquired by Golden Gate Capital, and Med-Vantage acquired by IMS Health.