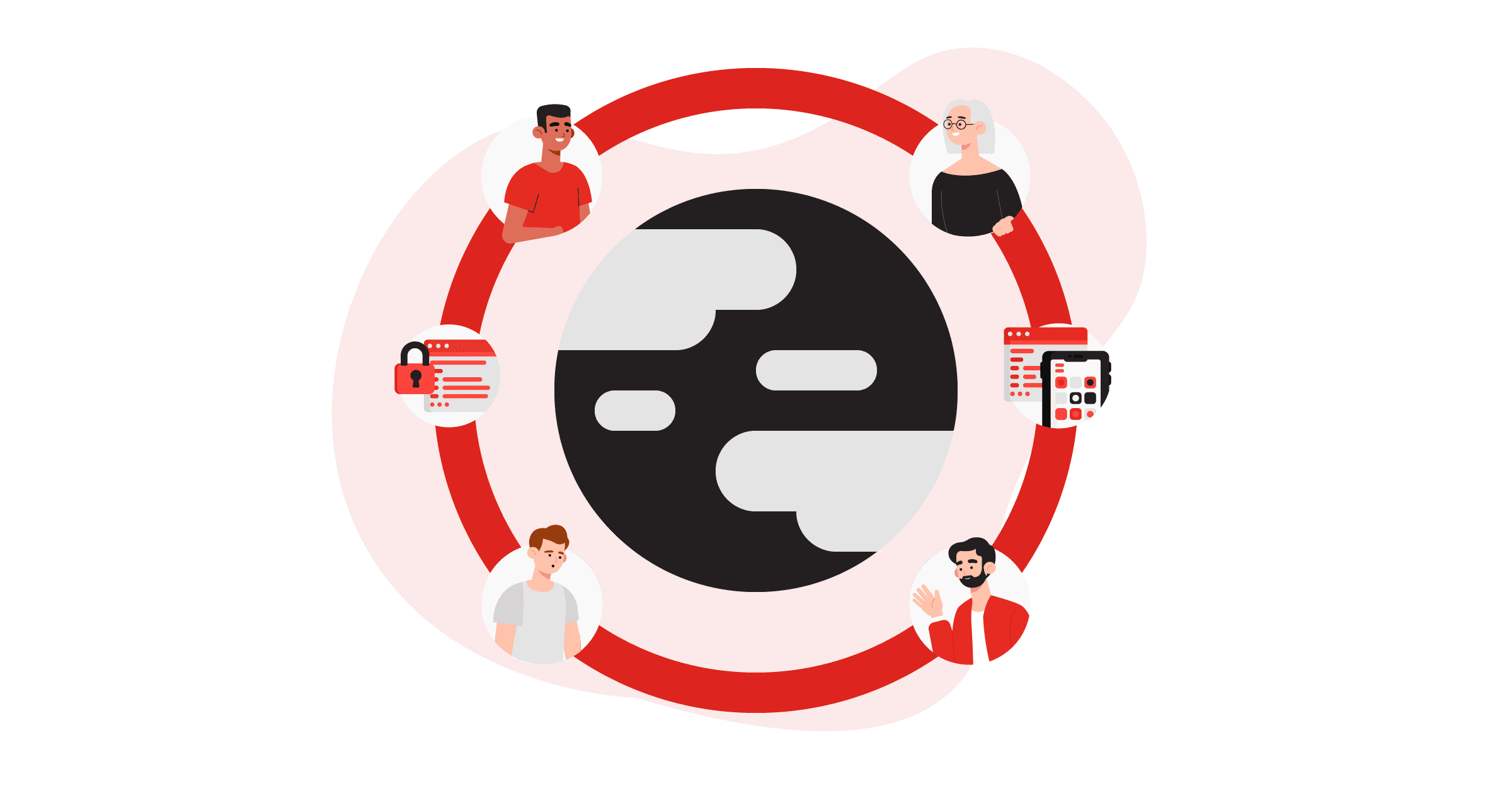 Outsourcing Software Development in 2021
Learn the fundamentals of outsourcing a software development company for more productiveness and transparency.
There are many hurdles in outsourcing software development, starting with the decision of whether to work in-house or outsource. You're probably asking yourself, where do I begin?
If you don't know how to take the first step, or are simply interested in an overview, read on! Take it from us; we've been developing software for over 20 years and have seen it all, from the exquisite build to the gross miscalculation.
What is a software development company?
A software development company designs, develops, and maintains applications, frameworks and other software features for consumers and businesses.
Each company has a different engagement model and process for interacting with clients. However, before initiating a strategic partnership with a software development company, it's essential to understand exactly what they do.
How does software development work?
To ensure a swift software delivery, software development teams employ an elaborate pipeline for delivering products, also known as the software development life cycle (SDLC). While every team has a distinct SDLC, the process listed below helps us get the job done on time without fail.
Analyze
The first step in the development process is to recognize the need for your solution in a market setting and provide feedback. Upon agreement, the development team will create a functional requirements document.
Quote & Approval
The outsourcing team will create a quote based on your requirements for your approval before any work begins.
Mockup
After the quote has been accepted, it's time to get to work. The first iteration of mockups will be prepared and critiqued based on client review and input.
Development
With the design for the initial mockup, the development phase begins pursuant to converting the design into an integrative system.
Stage & Test
Likely, a few bugs will emerge once the project has been implemented. The quality assurance team will test the product and relay the information to the developers through a tracking system and the developers will fix the issues.
Release
Once the development team feels certain that the product meets the agreed-upon standards, it's time for the customer to review the product. Pending consent, the project enters the market phase.
Maintenance
As consumers make authentic use of the app, you might encounter some bugs that escaped detection during the development stages. At this time, the development team will perform upkeep and ensure these issues are resolved immediately upon discovery.
Rinse and repeat
With new features and products being launched, the SDLC rigorously carries out this process for every release.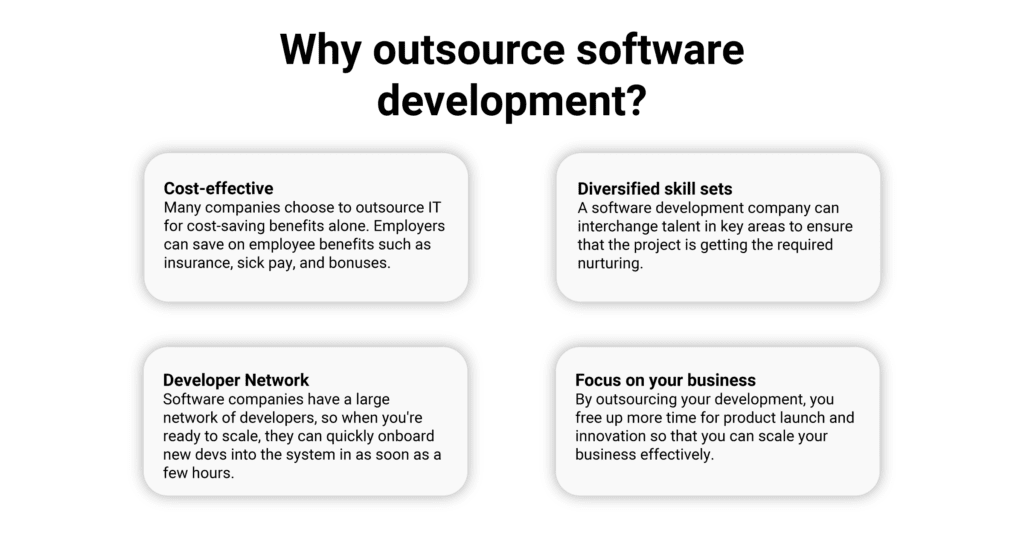 Why hire a software development company
You can't count on a lone, freelance developer to have the answers to the difficult questions of the emerging tech economy. When you outsource software development, you tap into a team with years of experience working on a diverse range of projects, not a narrowly focused developer on the job for one company for an extended period of time.
Here are a handful of ways that outsourcing IT can benefit you:
Cost-effective
Many companies choose to outsource IT for cost-saving benefits alone. Employers can save on employee benefits such as insurance, sick pay, and bonuses.
Diversified skill sets
You may need one skill set now, but in 3 months, you might need a totally different range of abilities. A software development company can interchange talent in key areas to ensure that the project is fully nourished.
Developer network
Software companies have a large network of developers, so when you're ready to scale, they can quickly onboard new devs into the system in a matter of hours.
Focus on your core business
Managing IT is a time drain on the core fundamentals of your business. By outsourcing your development, you are freed up for product launch and innovation so that you can scale your business effectively, with total focus.
Before you begin your hiring process, you need to ask yourself a few questions to guide your interactions with the different software companies. Transparency throughout the entire process will help you avoid confusion or disruptions and ensure that your teams are on track to deliver a successful project.
What's my budget?
Don't be alarmed when this question is asked during the consultation. When a development team knows your budget, they're in a better position to suggest realistic solutions that immediately propel your project.
Having a figure in mind will also help you budget efficiently and create timelines according to the outsourcing teams rate.
Where do I see my business in the next 5-10 years?
For scaling purposes, visualize a realistic place you would like to be at different intervals into the future.
How do we get to these goals?
Create clear, concise, and incremental objectives for achieving your 5-10 year goal. These can always be adjusted according to the development team's suggestions, but these initial goals will serve as a roadmap for tracking achievements and ensuring growth.
Are there any specific timelines we need to hit?
Budgetary or market motivated, ensure that your deadlines are defined, so the software development team is aware and prepared.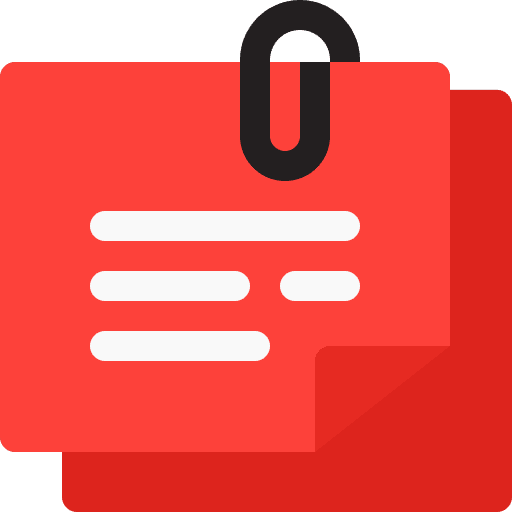 Note: The more you're prepared, the better off your project will go. Transparency is they key to ensure a healthy relationship with your dev team!
Next are the different kinds of outsourcing models. Deciding which one is suitable for your business depends on your core objectives.
Onshore
A software company located in the same country as your business: provides local know-how but may lack the network required for global solutions and can be cost-prohibitive.
Offshore
A software company located abroad: despite initial cost-efficacy, logistical complications abound, diffusing anticipated savings.
Nearshore
A software company operating in time zones near you: geographic, cultural, and temporal proximity provides an immediate, permanent benefit and diverse options among regional leaders.
Hybrid
A software company delegates an onsite and offsite team to the project: provides the local know-how and geographic advantages of an onshore company, meanwhile presenting a cost-effective solution, similar to an offshore team.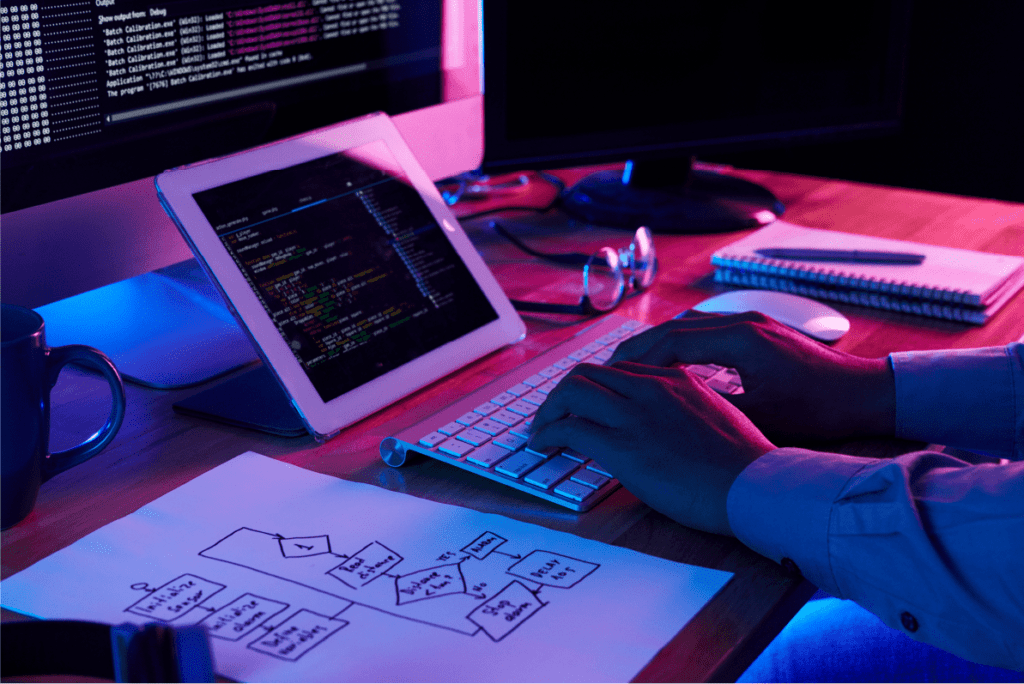 Consider this before hiring
By now, you probably have an inclination on this topic, but before you make your move, get laser-focused to vet your potential team. Here are a few matters to scrutinize:
Appreciating your needs
Writing the most spectacular, documented code is great, but understanding your vision is the only way your project will get done exactly how YOU want it.
Ensure that the companies you're vetting understand your vision so you feel confident that they can follow your guidelines to a successful project launch!
Relevant experience
Make sure that the software development company has relevant experience in your industry or the technology demanded. You can check this out on their website or look at the individual developer's LinkedIn.
Testimonials
Examine the company website or online reviews to see if there is customer feedback. By analyzing this feedback, you can see the company's strengths and weaknesses and judge whether they're the ones to carry forth your company's IT.
Location
Be mindful of the location of the teams you're keen on hiring. Depending on their location, you might face potential time lag and language barriers which may cause conflict, confusion, or constraint.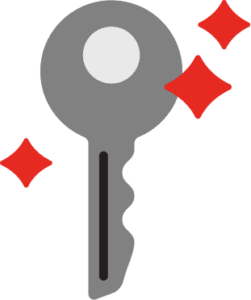 Pro Tip: If you're looking for around-the-clock development, you might consider hiring teams in different time-zones to keep operations going non-stop.
Software development company
AllCode is a software development company offering a complete range of software services, from cloud computing to blockchain. Our experts span the globe to provide you with the onshore, nearshore, offshore, and hybrid development models to get you exactly where you need to be.
We partner with leading cloud vendors such as AWS to ensure you get the optimal cloud experience. With over 50 successful product launches in 6 years of business, we're always eager for new opportunities to offer our mastery in startup or mid-size environments.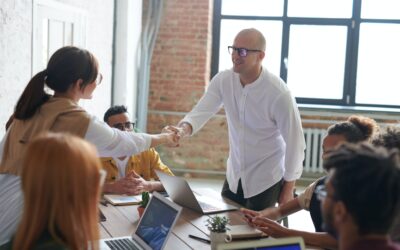 Amazon Web Services is understandably a difficult platform to adapt to and utilize fully upon first getting started. Some organizations can be selected to become certified partners to indirectly extend services to help build on the Amazon Cloud. Finding a certified company to help build out is undoubtedly the best way to significantly simplify, streamline, and reduce the cost of utilizing AWS.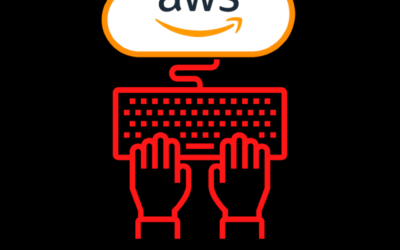 When a development team is building out an application, it helps to have access to the same resources, have the tools for planning and testing, and to have access to the application all in one place. CodeCatalyst comes with a slew of continuous integration/continuous development (CI/CD) tools and can leverage other AWS services and be connected to other AWS projects on an account. As a collaborative tool, it is easy to introduce new members into the project and to log all activity or all tests from a single dashboard. It's a complete package of all the tools needed to securely work on every step of an application's lifecycle.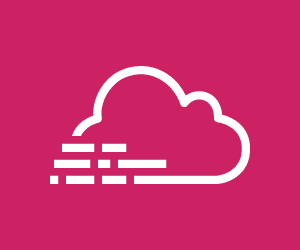 Perhaps the biggest issue with AWS that its competitors edge out on is the confusing pricing model. It does promise the capacity to help users save significantly on funds that otherwise by avoiding spending on unnecessary resources, but getting to that point isn't always clear. We will be covering in greater detail how this works.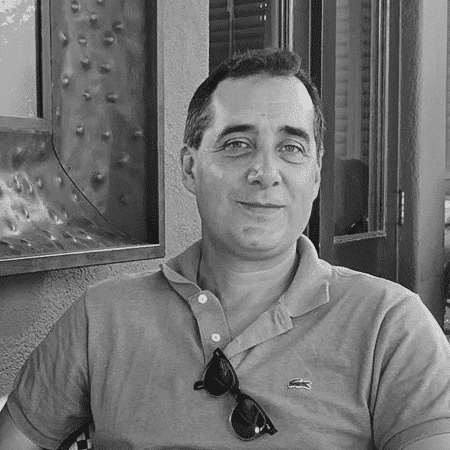 Joel Garcia
Joel Garcia has been building AllCode since 2015. He's an innovative, hands-on executive with a proven record of designing, developing, and operating Software-as-a-Service (SaaS), mobile, and desktop solutions. Joel has expertise in HealthTech, VoIP, and cloud-based solutions. Joel has experience scaling multiple start-ups for successful exits to IMS Health and Golden Gate Capital, as well as working at mature, industry-leading software companies. He's held executive engineering positions in San Francisco at TidalWave, LittleCast, Self Health Network, LiveVox acquired by Golden Gate Capital, and Med-Vantage acquired by IMS Health.