Abbreviation of Development and often used in tandem with Dev Ops or other associated operations by a software development team.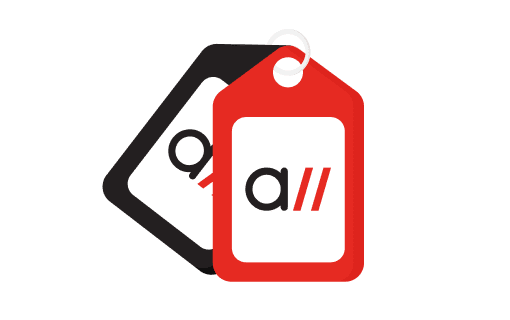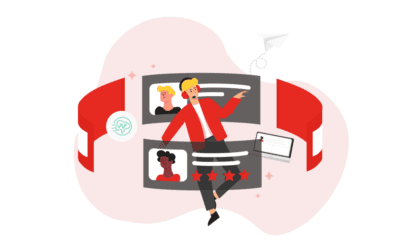 In this comprehensive guide, we discuss how to create IAM roles for EC2 access using IAM Groups.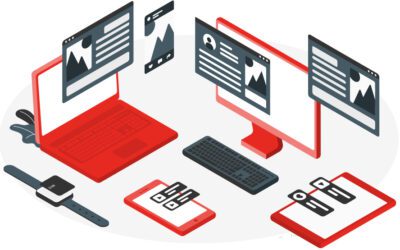 An automated lift-and-shift (rehost) service, AWS Application Migration Service (AWS MGN) simplifies, expedites, and reduces the cost of transferring applications to AWS.